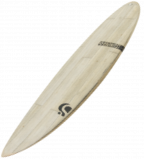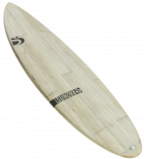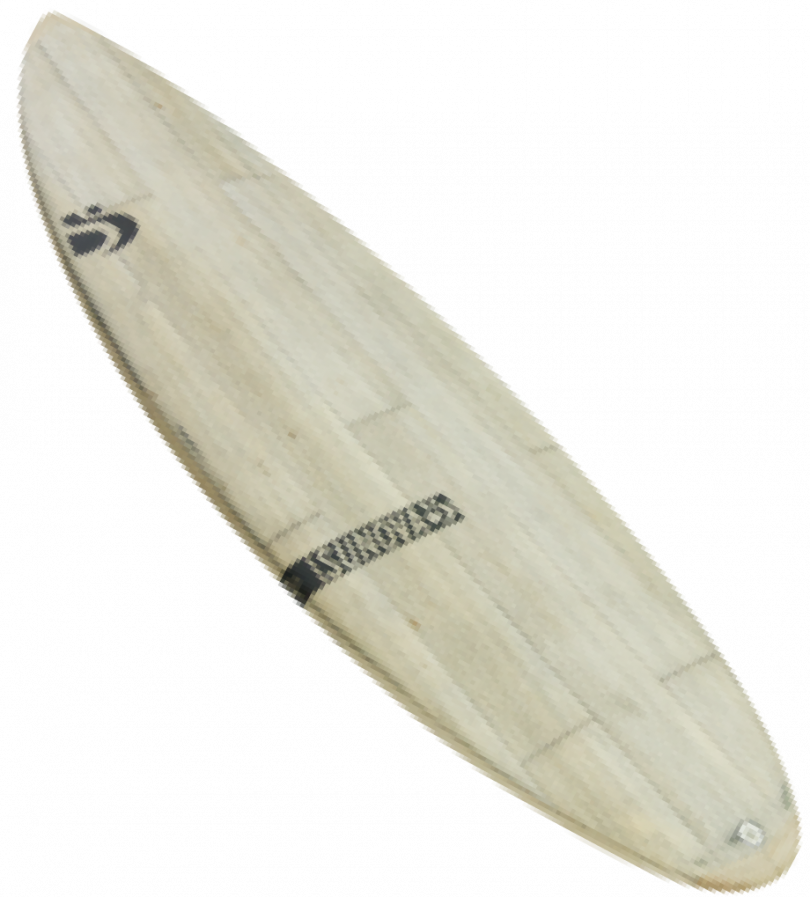 Boss
AU$ 1,299.00
Prices include GST, duty and (possibly*) delivery costs

*depends on the exact location
i
All prices are Region Specific. Thus they are not easily comparable.
Please do not take it personal if your region is more or less expensive.
There are a lot of parameters that play into those.
If you have any questions about this, please feel free to message us
thru the chat on the bottom right.
THE BOSS was designed as a board for the average surfer in average conditions, making it the perfect shape to bring over to the kite line.
It went without question that the Sunova kite range would have to include a killer traditional shape. A shape that will feel natural for the kite crazed surfer who wants to whip into waves and forget about the kite! The BOSS brings exactly that to the range. Have the freedom to surf in the morning and kite in the afternoon.
5'4" x 12 11/16" x 17 11/16" x 14 3/8" x 2 1/4" @ 23.2L
5'6" x 12 7/8" x 18 1/4" x 14 5/8" x 2 5/16" @ 25.4L
5'8" x 13 1/16" x 18 13/16" x 14 15/16" x 2 3/8" @ 27.8L
5'10" x 13 1/4" x 19 5/16" x 15 3/16" x 2 1/2" @ 30.3L
General goal | theme of the board
An everyday high performance board for a wide range of conditions.
Conditions it's working best
Most wind conditions with waves from just under waist high up to double overhead.
Maneuvers it does best
Clean roundhouse cutbacks, Floaters.
 Skill level it's best for
Intermediate to Pro.
What you thought of when you designed it?
This board was originally designed as a surfboard for everyday surfers in everyday conditions. Our kite team riders got hold of one as a surfboard and decided to take it out with a kite one day and found out it's an amazing performance kiteboard shape, since then we added it to the range in Kite Tec and never looked back.
What it possibly compromises on then?
This board doesn't like super hollow waves as a surfboard, however with a kite in hand and generally riding a smaller size than you'd surf these compromises aren't noticeable.

Shape details summary |
Design info
Outline
With a fuller nose, it helps the board climb on top of the water at a low speed, giving the BOSS great light wind performance. The centre outline of the BOSS runs an identical arc to a high performance short board, but it has a considerable tail area, finished off with a round tail. This tail area is instrumental in getting away quickly, the wave is able to pick up that area and propel it forward, bringing that feeling of power from the wave you love surfing over to kitesurfing.
Rails
Full and boxy with harder bottom edges. The fuller rails offer a way to maintain speed if the waves are softer. The harder edges have a good release, so the board really wants to skate along fast on top of the water. The boxiness of the rail allows aggressive driving front foot cutbacks with very little chance of bogging the rail.
Rocker
Full performance rocker. With this amount of rocker, the board stays nice and loose and still fits into the pocket even though it's wide with a chunkier rail. The combination of outline curve, concave and rocker work together to offset the width and thickness, offering a sense of overall balance in the design.
Bottom
Single concave. One problem with really wide tails and boards is that it's harder to get them on rail. The issue with a wide tail is the slippery feeling on the rail to rail transition. This is where you can go into an uncontrollable drift when turning under the lip at speed. One rail is engaged, then there is a brief moment where the board is flat before you can get the other rail in. With the concave, you have one rail engaged, then as you transition onto the other rail, it bights and grabs with a more positive feeling. So in short, your inside rail or soon to be inside rail will engage better, then you also have the hard edge and direction of water release from the outside rail, assisting you to bury the inside rail.  

Deck
The deck is a fairly standard profile, with the overall board being a little thicker, this carries volume out to the rails in proportion as well as into the nose and tail. This extra volume again increases the ability to plane at low speeds and increases light wind performance.
Fins
5 Fins. For top to bottom surfing the thruster will be the better option. As the waves get a little steeper and faster, switch out to the quad to hold a higher more direct line, or if the waves are flatter and more open with little chance of top to bottom surfing, the quad is also an option.
If you're looking for a high-performance board that goes well in average conditions but continues to deliver once it's firing then this is the board for you.
DATA TABLE
Summary of the shape
LENGTH
NOSE WIDTH
WIDTH
TAIL WIDTH
THICKNESS
VOLUME (L)
WEIGHT (KG) TOL +/- 8%
5'4"
12 11/16"
17 11/16"
14 3/8"
2 1/4"
23.20
2.8
5'6"
12 7/8"
18 1/4"
14 5/8"
2 5/16"
25.40
3.0
5'8"
13 1/16"
18 13/16"
14 15/16"
2 3/8"
27.80
3.49
5'10"
13 1/4"
19 5/16"
15 3/16"
2 1/2"
30.30
3.56
LENGTH
FIN SET UP
FRONT FIN
REAR FIN
CENTRE FIN
5'4"
FUTURES (5 FIN)
3D GO HARD 5 FIN
3D GO HARD 5 FIN
3D GO HARD 5 FIN
5'6"
FUTURES (5 FIN)
3D GO HARD 5 FIN
3D GO HARD 5 FIN
3D GO HARD 5 FIN
5'8"
FUTURES (5 FIN)
3D GO HARD 5 FIN
3D GO HARD 5 FIN
3D GO HARD 5 FIN
5'10"
FUTURES (5 FIN)
3D GO HARD 5 FIN
3D GO HARD 5 FIN
3D GO HARD 5 FIN
OUTLINE
SLIGHTLY FULLER NOSE, CLEAN OUTLINE, AREA ROUNDED PIN
ROCKER
FULL PERFORMANCE ROCKER
RAILS
FULL AND BOXY WITH HARDER BOTTOM EDGES
GOAL
AN EVERYDAY HIGH PERFORMANCE BOARD FOR A WIDE RANGE OF CONDITIONS
WAVE
WAIST HIGH UP TO DOUBLE OVERHEAD
VIDEOS
Everything essential about this board in Video
Gallery
tag your pictures with #boss_sunova_surfboards and it will show up here