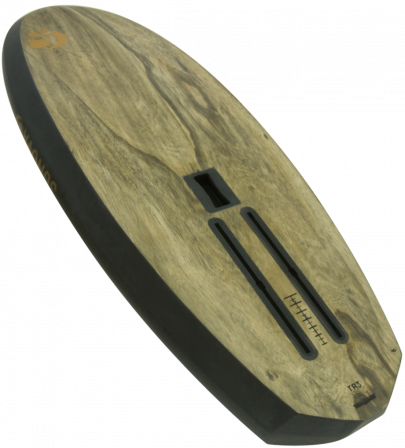 Baseball Cap
AU$ 40.00
Prices include GST, duty and (possibly*) delivery costs

*depends on the exact location
i
All prices are Region Specific. Thus they are not easily comparable.
Please do not take it personal if your region is more or less expensive.
There are a lot of parameters that play into those.
If you have any questions about this, please feel free to message us
thru the chat on the bottom right.
Premium baseball cap in navy heavy twill, classic round logo.
Unisize, adjustable, one size fits all.
Perfect for all your outdoor and sports needs, and very fashionable.