Sunova surfboards
THE BOARD FACTORY
The Board Factory Co., Ltd. is exactly as you'd expect from the name, a factory that produces some of the best boards on planet earth, covering a plethora of disciplines. It is located in Khao Lak Thailand and incorporates a board manufacturing facility, a cafe, retail zones with indoor and outdoor skating areas.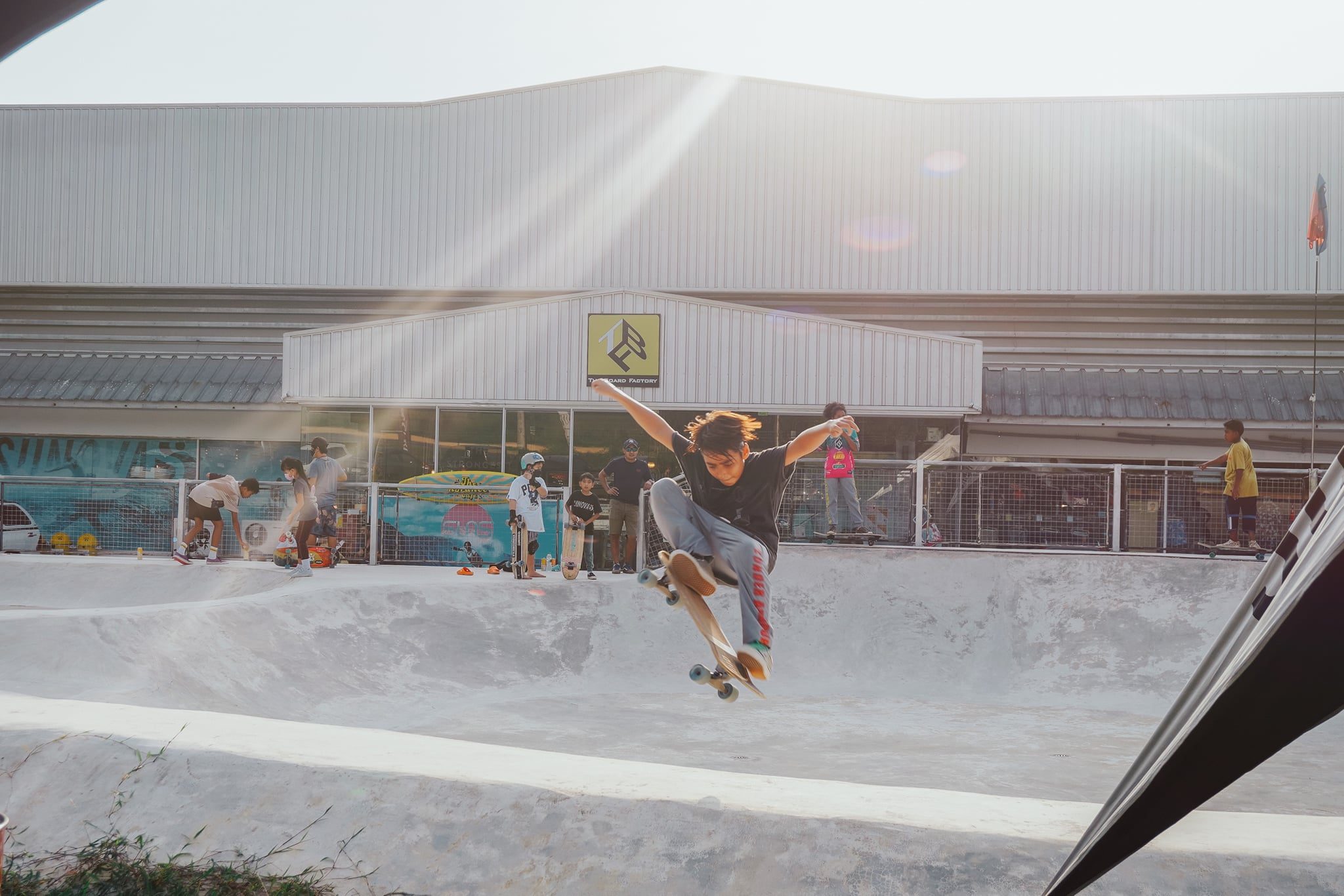 Established in 2012 in Chon Buri Thailand the company was founded by professionals in fields such as composite engineering, lean manufacturing and surfboard design with years of experience. In the years following we've added many more industry professionals to our ever evolving team to continue to bring you the best products currently available in the market and we'll continue to for the future. Our vision will never change, the right board, for the right customer, for the right conditions. 

In 2016 the company relocated its headquarters to Khao Lak, in Phang Nga, Thailand approximately 80km north of the island of Phuket, in order to be closer to the ocean and for a better lifestyle. Located only 2km from some of Thailand's most pristine beaches and surf locations, The Board Factory Co., Ltd. is positioned in the perfect place to test the products they actually produce, something that is not common for many board producers. 
The Board Factory Co., Ltd. has two in-house brands that they own, produce and market to clients and customers around the world. SUNOVA being the first, with some of the first ideas coming from 2007 shaper of the year Bert Burger back in 1976. The latest coming from his son Dylan being suns founded more recently in 2017.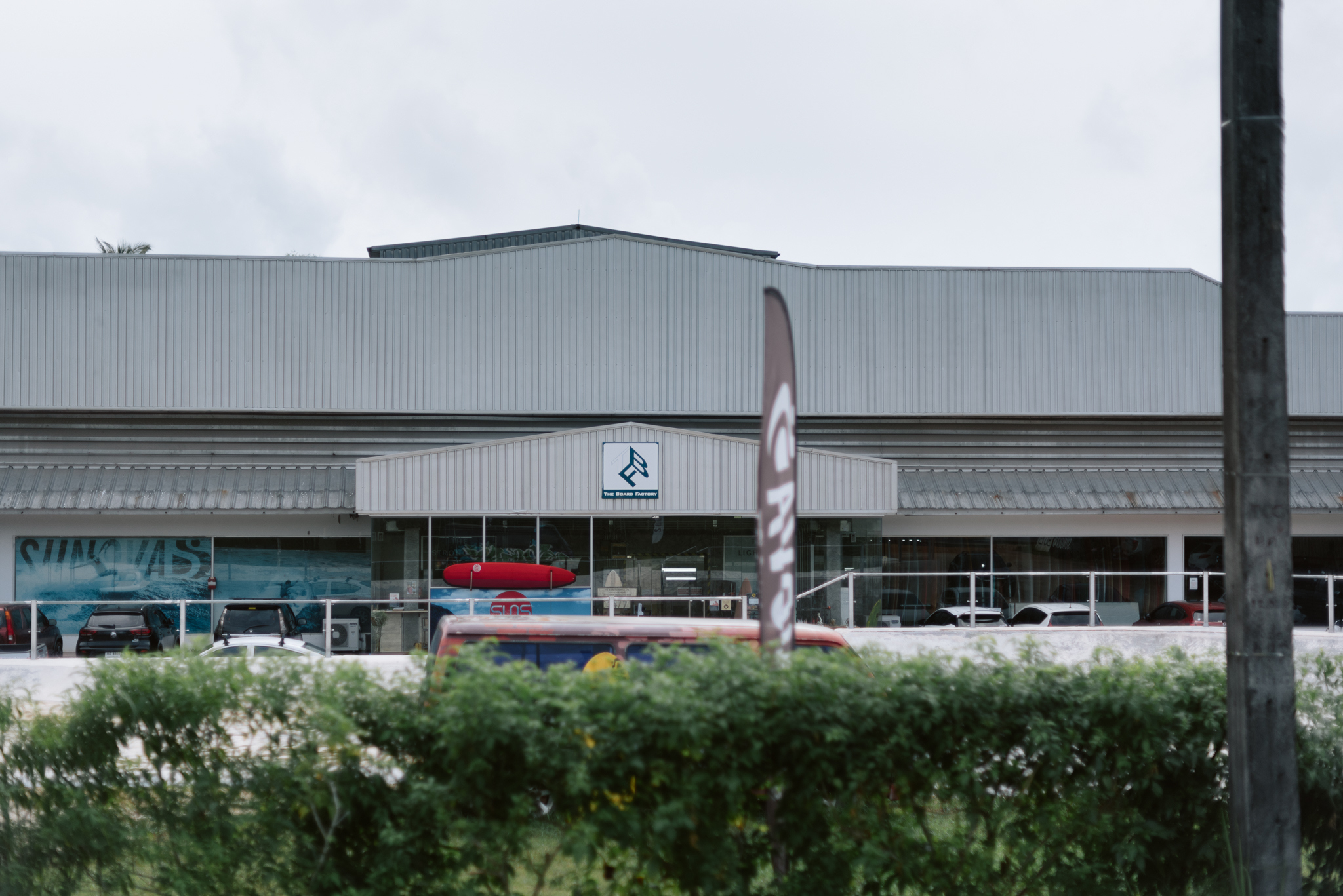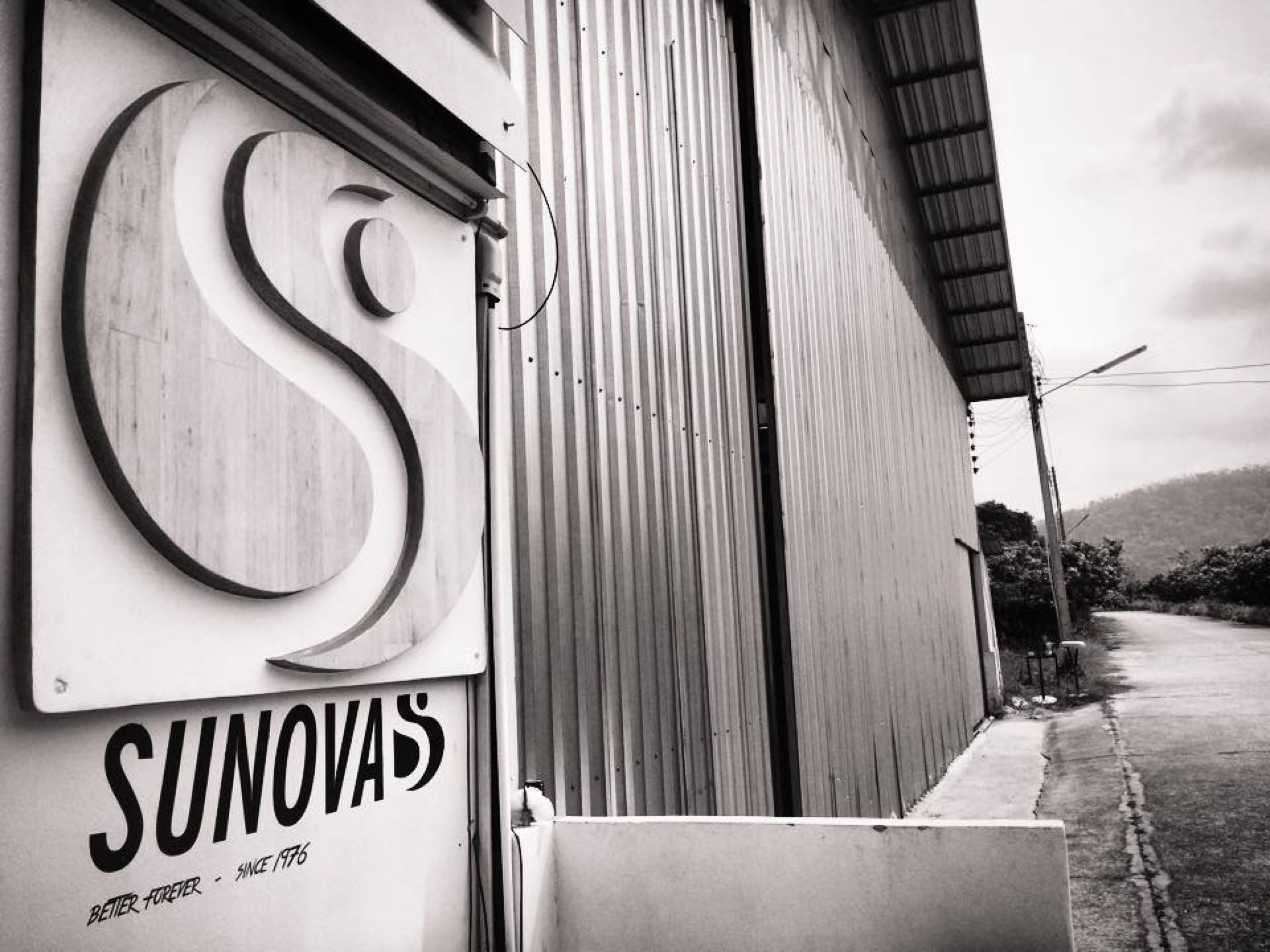 With 100's of years of experience between our amazing team, a solid framework over the past 10 years producing tens of thousands of boards under The Board Factory Co., Ltd. umbrella. We back our products to be the highest quality on the market with amazing customer service and fantastic after sales service. 
VIDEOS
Have a look at a few clips here...
GALLERY
picture gallery related to the factory here