Sunova surfboards
THE BOARD FACTORY
The Board Factory Co., Ltd. is what it's says. The factory that makes our boards. Perfect. We created it to set up one of, if not the best board factories in the industry. Based on the Toyota Production System (TPS) or LEAN, the principles we use here come straight from automotive manufacturing.
We started The Board Factory Co., Ltd. to make our boards and control the path of our products from the design phase from the customers dream thru Bert's or our other designers heads into our systems thru the factory to our partner shops into the waves. Nothing is left unchecked and unplanned. Everything is in our systems and in our hands...
This factory is situated app. 80km north of Phuket Island in Phang-Nga province. It's absolutely stunning setting between the mountains and some of Thailand's crazy beautiful beaches gives us the the power we need to constantly make the best boards. 

And YES there are waves. We are able to test and have right within walking distance of The Board Factory and that's as much as you can ask for... . See you over here, some day.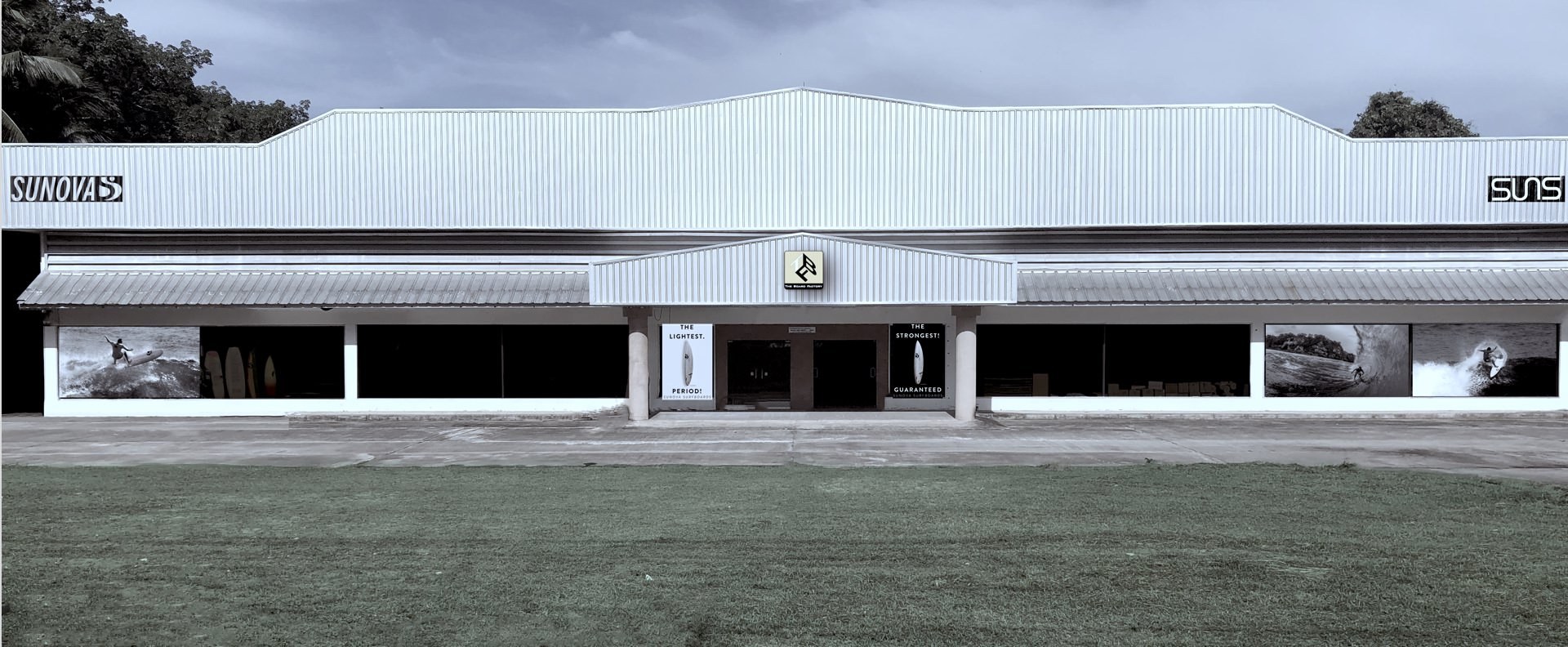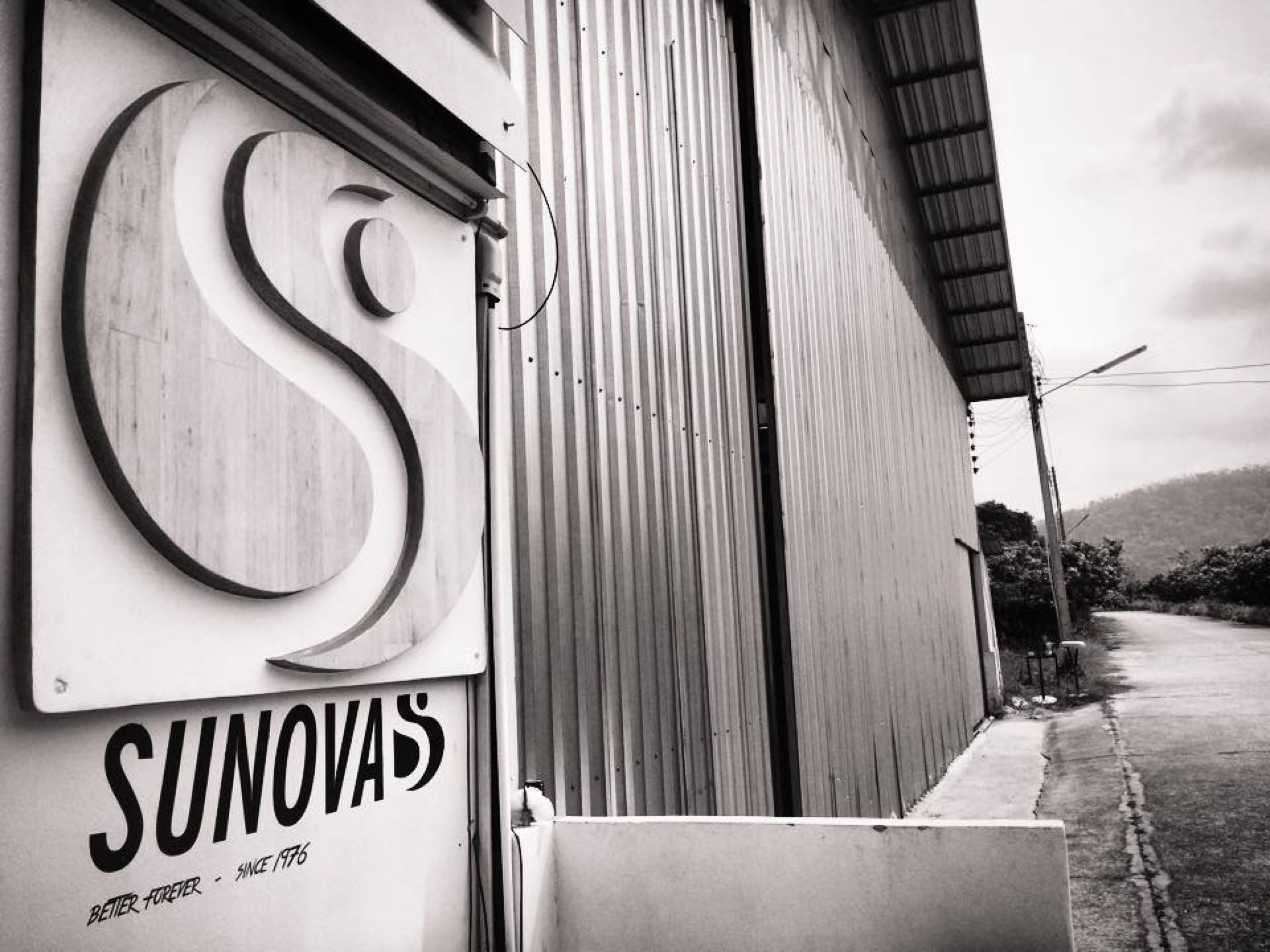 VIDEOS
Have a look at a few clips here...
GALLERY
picture gallery related to the factory here