Sunova surfboards
THE BOARD FACTORY
La Board Factory Co., Ltd, tout est dans le nom; l'usine à planches. Notre fabrique pour faire nos planches. Parfait. Notre objectif était de mettre en place une des, sinon la, meilleure usine de l'industrie. Basée sur le système de production Toyota (SPT) ou lean, les principes appliqués ici viennent directement de l'industrie automobile.
Nous avons créé notre usine, la Board Factory Co. afin de produire nous-mêmes nos planches et de contrôler chaque étape du développement de nos produits, de la conception de shapes nés des rêves de nos clients revus par Bert ou un de nos autres shapers, à travers nos systèmes de production dans l'usine jusqu'à nos shops partenaires, puis enfin dans les vagues. Rien n'est laissé de côté ou négligé. Chaque élément a sa place dans nos systèmes et passe par nos mains. 
Cette usine est située à environ 80 km au nord de l'île de Phuket dans la province de Phang-Nga, dans un cadre époustouflant, entre les montagnes et quelques-unes des plus belles plages de Thaïlande. C'est grâce à ce cadre magnifique qu'on trouve la force nécessaire pour produire les meilleures planches. 
Et OUI, il y a les vagues pour tester nos planches, et ce à deux pas de la Board Factory et autant qu'on en veut... Passez-nous voir un jour sur la plage.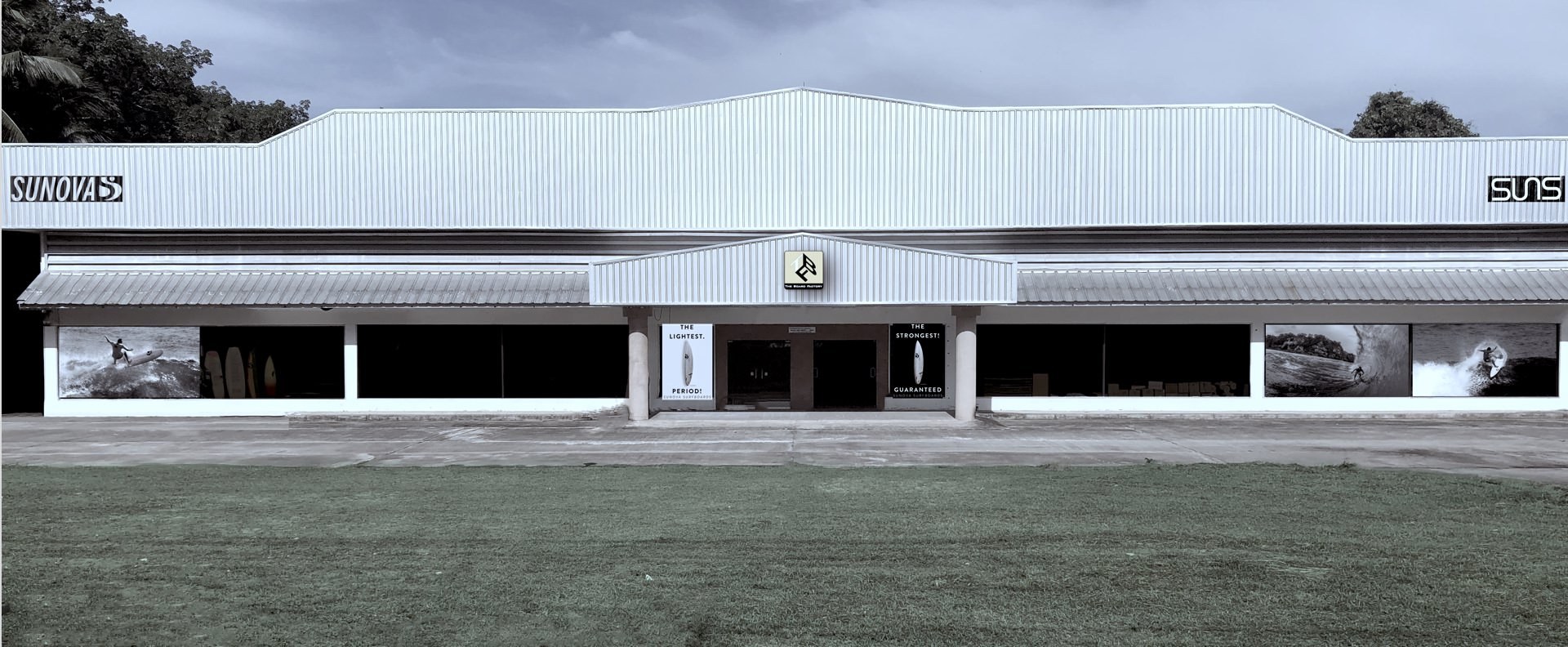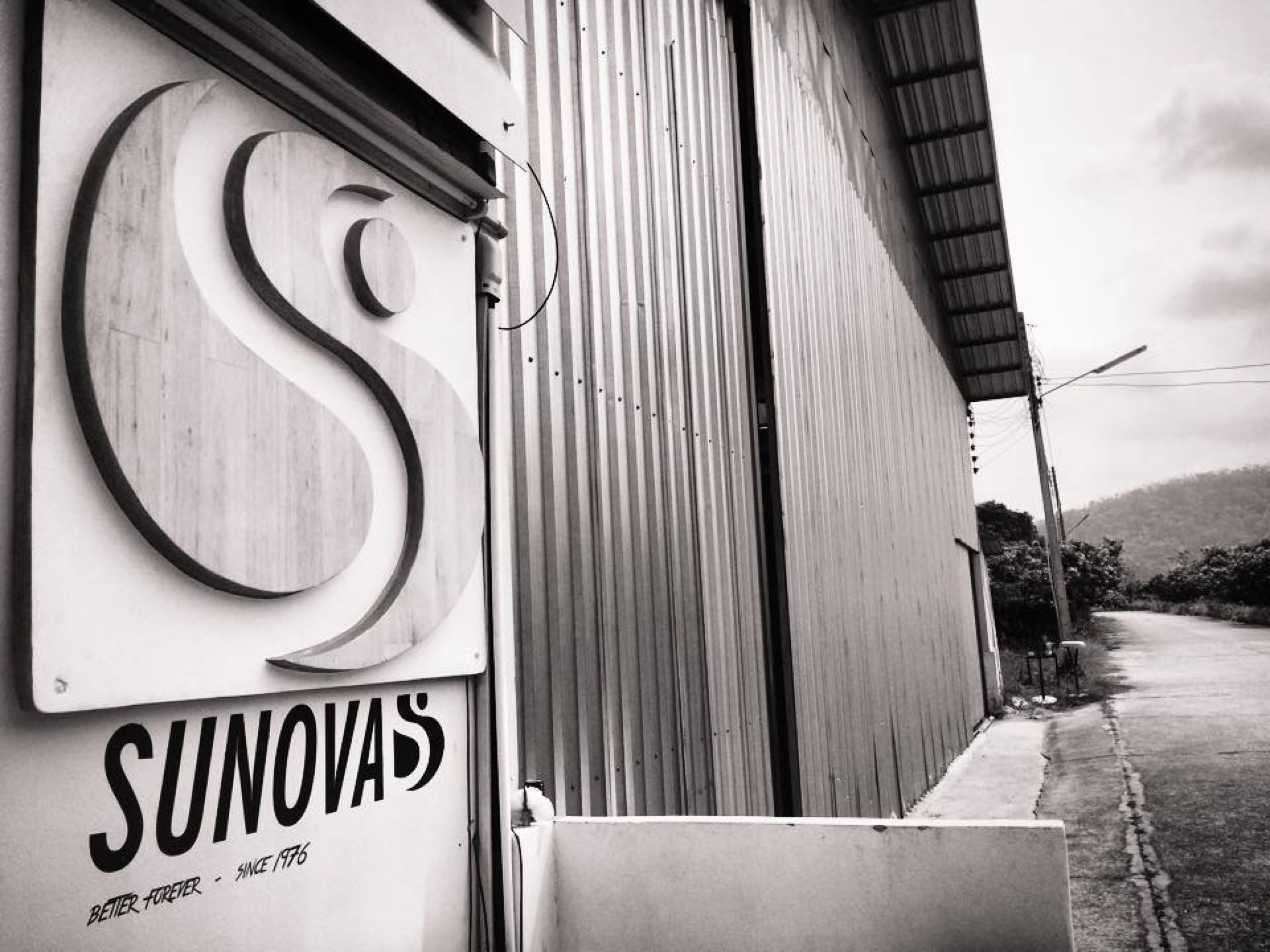 With 100's of years of experience between our amazing team, a solid framework over the past 10 years producing tens of thousands of boards under The Board Factory Co., Ltd. umbrella. We back our products to be the highest quality on the market with amazing customer service and fantastic after sales service. 
VIDEOS
Before we get to show you everything about the factory have a look at a few clips here
GALLERY
Any short related to the factory here