KIM HANSKAMP
Kim is the most happy and likeable girl you will ever meet. Luckily she always has a camera with her...
Introduction
Kim, is one of the most amazing girls we ever met and her pictures are our absolute favorites. Check below an interview she did with Surfergirlmag. That's best said...
http://www.surfgirlmag.com/kim-hanskamp/

Where do you live and what's it like there?

At the moment I am in Cabarete in the Dominican Republic. Beautiful tropical island, with amazing beaches all around and lots of other interesting places to visit and things to do. Very diverse. Cabarete being a true paradise for all kinds of water sports. A typical day for many is surfing in the morning and kite- / windsurf / sail in the afternoon as the wind picks up. 
What does surfing mean to you?
Surfing to me means sanity, happiness, smiles, stoke, (re-)focus, energy, being in tune with nature, a quiet(er) mind, being alone with everybody and at the same time being part of an (often) amazing crowd. Like the surfers in the Dominican Republic say after a good surf session" Toy curao! " a.k.a. "I am cured!"
How long have you been surfing and what tips would you give to learner surfers?
I have been surfing for over a decade now. On and off in the first few years, because I got frustrated with my progress. So my advice to learner surfers would be, do not stop. Continue and when you feel you get stuck, just take an extra lesson or ask a good surfer friend to coach you a bit to get you up to the next level of surfing. Surfing is so liberating, don't give up! Oh, and buy yourself a cruiser skateboard, and start pumping/ carving….helped me hugely.
How did you get into photographing surfers?
Being a surfer AND photographer, it just added up. Especially for the days that the waves are too big for me to get in as a surfer. This way I am still able to go in and experience the stoke of being in the waves and the water, creating beautiful images of the other surfers.

KIM HANSKAMP PHOTOGRAPHY - LIFESTYLE | PASSION | FUN
What do you love about water photography?

I just love being immersed in water, the physical exercise that comes with taking surf photos, the uncontrollable elements of water photography and so much more. And also, only fairly recently getting into surf photography, the excitement of still finding out how far (read: height and wave conditions) I'll dare to go! 
Describe your typical day?
My typical day consists of waking up somewhere before 7 AM (no alarm clock needed), a cup of coffee and then heading out to the beach with my surfboard and/ or camera. When back from the beach, I head over to my favourite coffee place in town (Vagamundo), to enjoy some more coffee and a delicious Belgium waffle, while working away on my computer. (Unfortunately a big part of being a photographer…) 
Where's your favourite place to travel to and why?
I get this question a lot lately, but honestly do not have an answer to that. Been to so many places and actually love all the places I went to, all for their owns reasons! A continent I have not been too yet, but is very high on my list is Africa. For the surfing part, but not any less to experience the culture, visit some beautiful projects I know of and to learn African dancing in all its forms. 
What do you love about your job?
Being in and around the water and beach, bikini as work attire, creating and being creative, no 9-5 office, being my own boss, being free to go where I want to go and when, meeting lots of interesting people with great stories each, are just a few!
How did you get into it?
Way back when I was 18, one of my very best friends was studying photography and that drew my attention, for years I was interested and taking photos when I could but never pursued anything. Until at some point a few years back I decided to give it an official go….and that's where I am right now. Still a stretch to where I want to be, but well on my way and enjoying the process!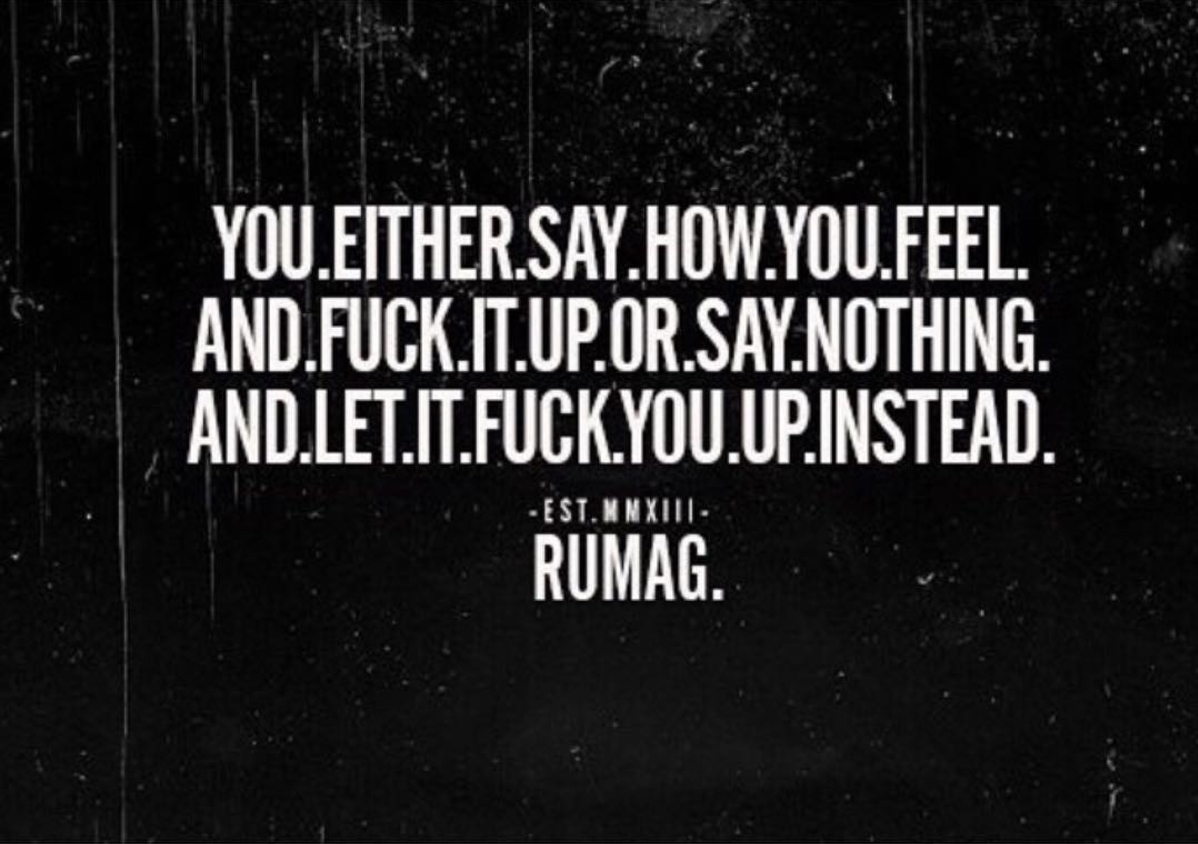 VIDEO GALLERY
Anything that Kim always wanted to show us...
The Gallery
Kim's photos