ANDRE "SPYDAH" DERIZANS
Andre is an amazing multi-talent that puts massive amounts of work into whatever he does! It clearly shows...
Introduction
Surfing competitions require great talent and a lot of hours of practice, as well as continuous research and testing of equipment to evolve and always achieve higher performances. A major part of a talented and successful surfing athlete's career, is played by the sponsors. Talent will always indicate a possibility of success but it's the surfer's determination and the sponsors support that will make it real. Talent + Practice + Determination + Support = Good Results = Success

An Athlete will only exceed his limitations and achieve the best results in competition with a lot of hard work and consistency. Andre Derizans is proud to ride for Sunova and use his surfing skills to advertise and represent during competitions and free surfing, carrying the image of Sunova with a great sense of responsibility and a greater inspiration to stay a champion that rides the ultimate surfboards. Andre Derizans will be surfing in all major Longboard competitions around the world in 2017-18.
Andre is extremely dedicated to surfing but you can also catch the Spydah doing music, jiu-jitsu or acting.
Find below some contest results and some information about Andre's extra surfing activities and discography. 

AWARDS
WSL
Currently ranked 2017 5th WSL Longboard Pro Hawaii/Tahiti Region 
2017 USA Surfing Championships 
2nd Place 40+ 7th Place 18+ 
HSA - Hawaii Surfing Association
2017 STATES CHAMPIONSHIP
2nd Place Legends 3rd Place Open
2016 STATES CHAMPIONSHIP
2nd Place Open 5th Place Legends
Other
10th Place 2016 PANAMERICAN OPEN - PERU
KIM HANSKAMP PHOTOGRAPHY - LIFESTYLE | PASSION | FUN
Jiu-Jitsu

Trained by the legendary Gracie Family, Andre is a former Jiu-Jitsu Brazilian and Hawaiian champion and currently teaching around the world.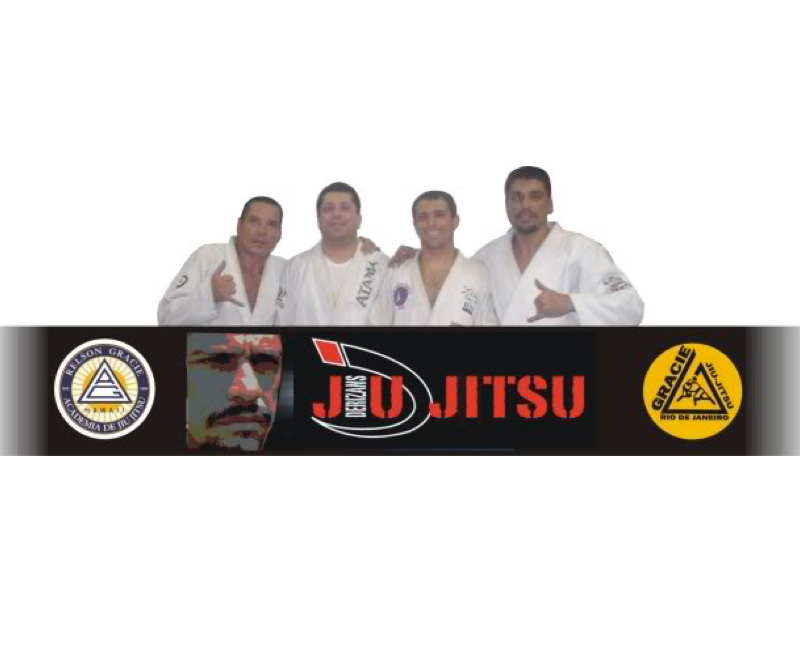 SURFING
Music
Rich in Brazilian reggae influence, Andre Derizans chose his path when experiencing some unique reggae fusion, combining roots reggae with all influences that arose from his living environment in Brazil and Hawaii to his inner soul. Andre Derizans in currently available for performances and getting ready to release his next album.

ALBUMS
Andre Derizans – LIVE IT UPI – Special Guest: Marty Dread, Lazao, (Cidade Negra), Jimi (Red Degree), Junior Marvin (The Wailers) , Ralph Canetti, Carlos Sales e Zion Band
Andre Derizans & Friends – Special guest: Yellowman, Pato Banton, Junior Marivn (The Wailers), Black Uhuru and more
Andre Derizans and Zion Band – Peace Warriors - Special Guest: Cidade Negra, The Wailers, Marty Dread and more
Andre Derizans and Zion band - Sentimento Zion (Brazilrootz) 

VIDEO GALLERY
Anything that Andre always wanted to show us...
The Gallery
Andres's photos